Social status of black men and boys
Welcome
In 2006, the Florida Legislature established the Florida Council on the Social Status of Black Men and Boys (F.S. 16.615) to research conditions negatively affecting black males in Florida and to propose measures, recommendations, and introduce laws for legislative action. The Council is housed in the Office of the Attorney General and is a non-partisan 19-member board comprised of private-sector experts, legislative members, department and state agency representatives led by Jerome Hill, Program Administrator, Florida Agency for Health Care Administration.
M.M.A.A.n. UP! INITIATIVE
Mentors of Male African Americans Network
Young adults
with mentors
are:
55%
more likely to
enroll in college
78%
more likely to
volunteer regularly
130%
more likely to hold
leadership position
A newly formed network of mentorship programs for black boys & men in the State of Florida. The goal is to give residents a comprehensive resource of mentoring options available throughout the state.
Get Involved
Join the M.M.A.A.N. UP! network of mentorship programs in Florida.
The Florida Council on the Social Status of Black Men and Boys is dedicated to helping black men and boys with their educational advancement. We are committed to providing opportunities and resources to help our black men and boys build brighter futures.
The Dr. Eddy Reginer Research Graduate Scholarship is intended to help students with graduate school costs while also providing mentorship, highlighting the value of research, and emphasizing the need for change in communities throughout the State of Florida.
HBCU Research Tour
The Florida Council on the Social Status of Black Men and Boys seeks to find solutions for change concerning the condition of our black men and boys. The goal of the HBCU Research Tour is to comprehend the fundamental and personal reasons why black males do not complete post-secondary education. The trip will analyze retention rates, graduation rates, and the long-term effects on black men of the many difficulties they encounter while in college.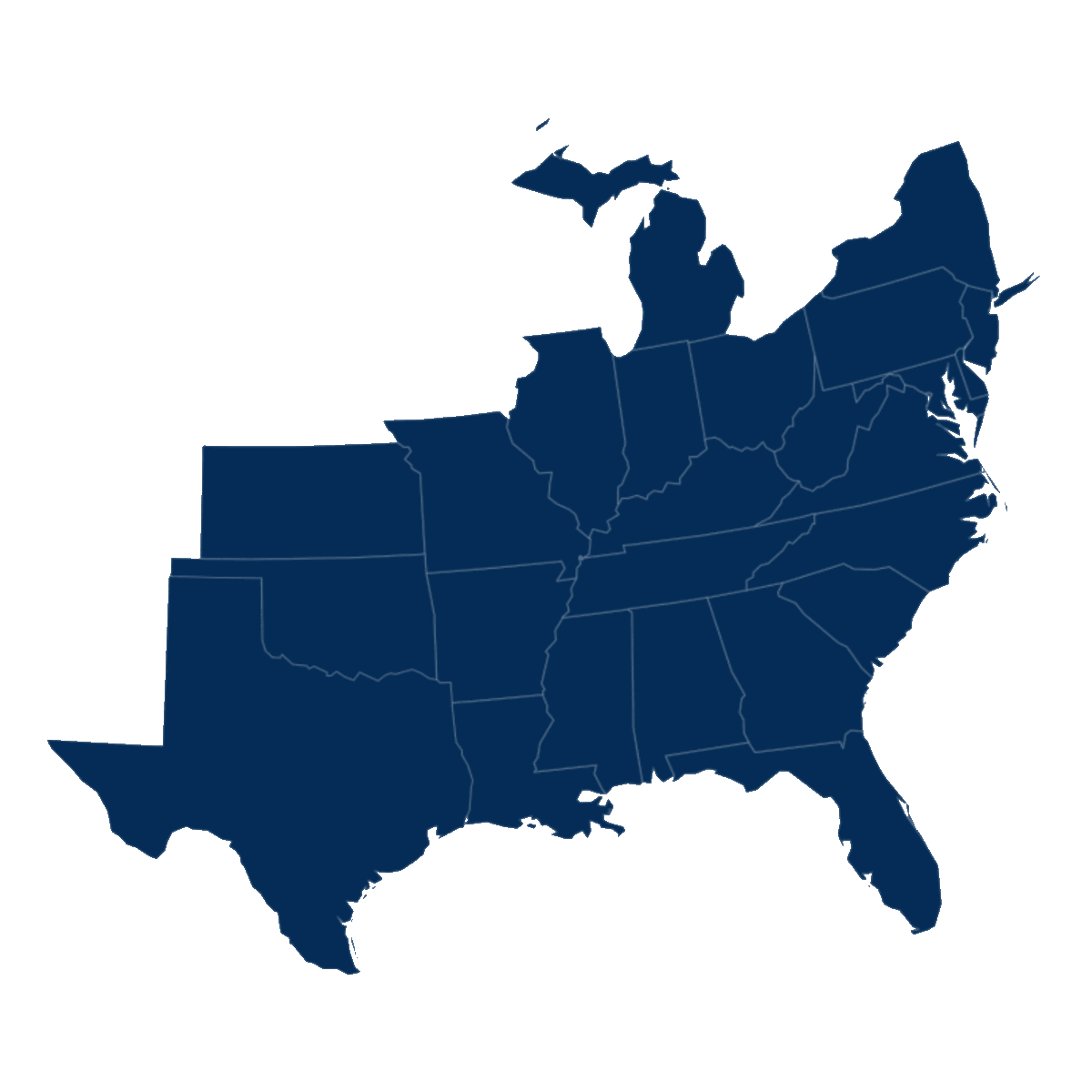 EXECUTIVE COMMITTEE
Jerome Hill
Pat Smith
Justine Patterson
Ben Shirley, Jr.